GOGO OLIVE CREATES EMPLOYMENT FOR ZIMBABWEAN WOMEN.
SHOP WITH A PURPOSE. CHANGE LIVES.

ABOUT US
Gogo Olive started as a simple vision in 2008 and it has grown way beyond our expectations both in terms of numbers and how it has changed lives. We would love to share our story with you.
MEET THE KNITTERS
Gogo Olive is really all about the amazing, talented, fun and inspiring ladies who happily click their knitting needles together to lovingly make your original product, so let's meet them!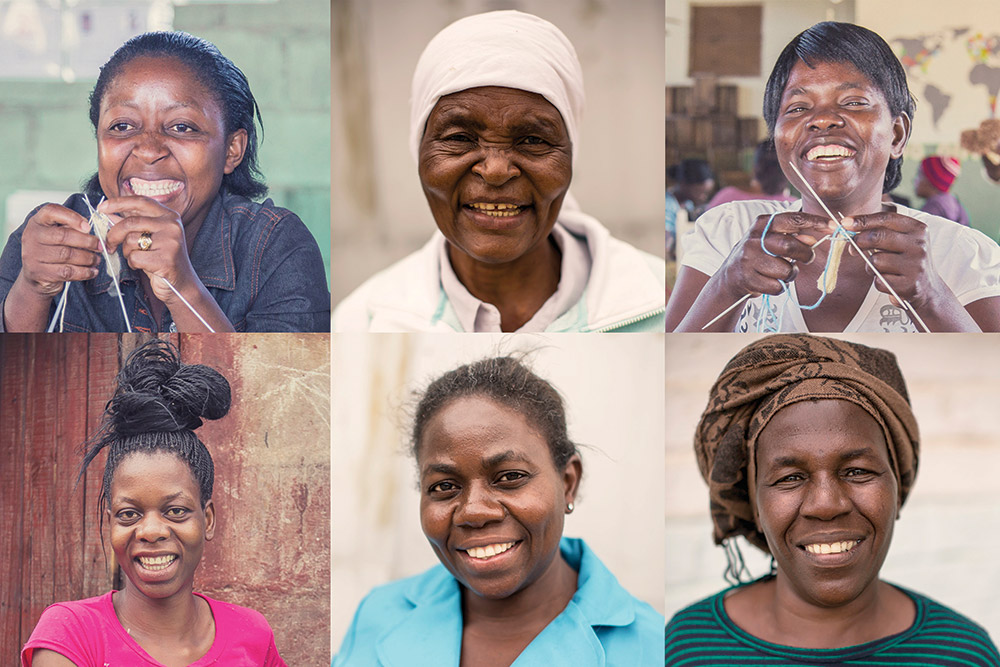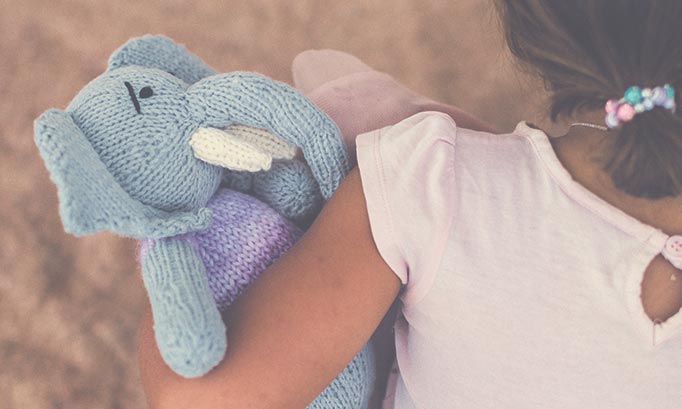 OUR SHOP
Each of our products is completely handmade, is individually named and directly benefits the lady who knitted it – what's not to love!
THE GOGO OLIVE STORY
In 2018, to celebrate our 10 year anniversary, we put together this video to tell our story so far. We hope this gives you more of an insight into life at Gogo Olive and a glimpse of how beautiful Zimbabwe is.